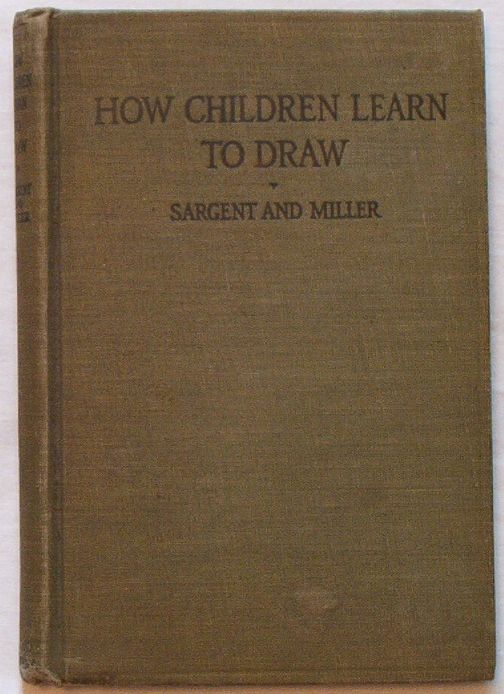 How Children Learn To Draw by Sargent & Miller, 1916 HC
This is How Children Learn To Draw by Walter Sargent and Elizabeth E. Miller, copyright 1916. Contents include:
Introduction
The Illustration of Themes
The Drawing of Birds, Plants, and the Human Figure
The Drawing of Constructed Objects
Interests and Standards of Attainment
Conclusions as to How Children Learn To Draw
Index
Illustrated with numerous black and white reproductions of drawings, and black and white photographs. Size is 5.5" x 8", 264 pages, hardcover, no dust jacket, condition is very good, has some underlining in pencil within text.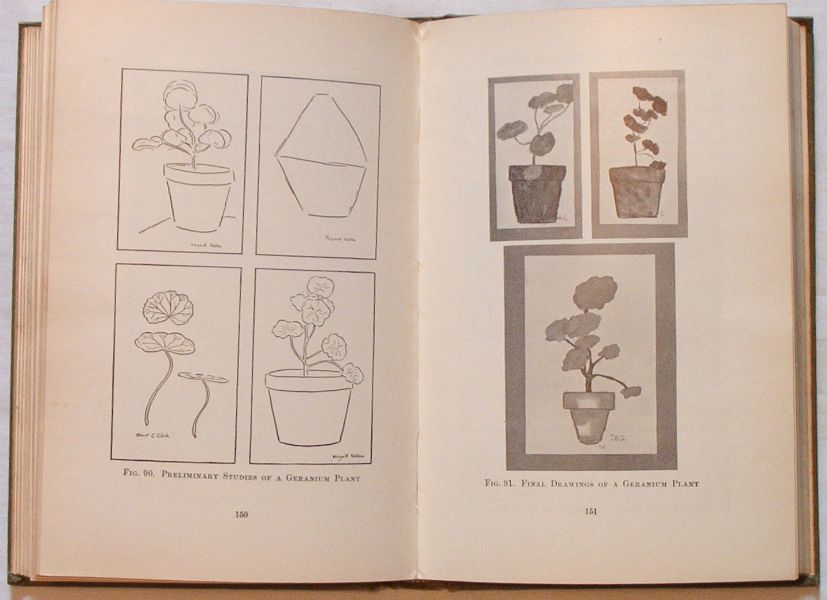 Item # : 122042
Box # : 47076
Shipping From: Pittsburgh, PA 15219
Shipping Policy: See item description
Payments Accepted via: See Item Description